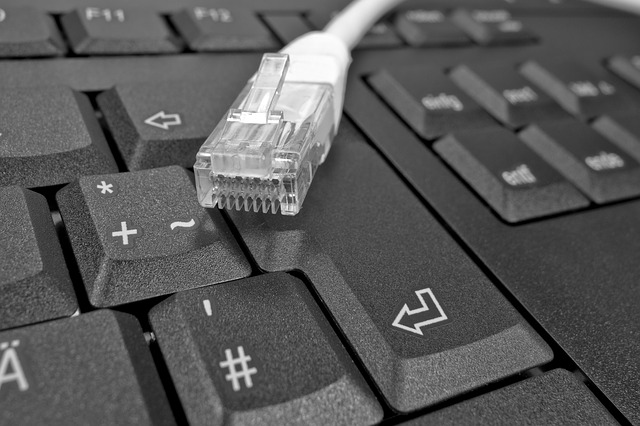 Many people start their IT career with an A+ certification. Naturally, people have a lot of questions about it. Here's some common ones we receive- and some helpful answers.
Is the CompTIA A+ Certification Worth It in Metro D.C.?
Obtaining the CompTIA A+ certification is one of the best ways to get your foot in the door in the IT industry. While it's an entry-level credential, it will allow you to begin your career in a tech support role. It also puts you on the path to earning more advanced CompTIA certifications that will help you move forward in your IT career.
In the metropolitan Washington, D.C. area, there are some added benefits to earning your CompTIA A+ certification. Because the certification has worldwide recognition and is vendor-neutral, it provides you with the opportunity to work with some of the top companies in the metro D.C. area. Companies like General Dynamics, Booz Allen and Hamilton, Northrup Grumman, Lockheed Martin, and Capital One are consistently hiring IT professionals from Maryland, Virginia, and Washington D.C., and they require that their new hires have the CompTIA A+ certification. Additionally, the A+ certification is ISO 17024 compliant and has been approved by the Department of Defense as meeting the requirements of directive 8140/8570.01-M.
What is the Best Way to Get a CompTIA A+ Certification in D.C.?
The CompTIA A+ certification exam requires that candidates have the following abilities:
Configuring operating systems, including Windows, Mac, Chrome OS, Linux, iOS, and Android, as well as cloud computing software
Performing basic security skills for IT professionals
Troubleshooting key service and support challenges
Configuring mobile, PC, and IoT hardware
Supporting basic IT networks and infrastructures
Implementing data backup and recovery processes, and data management and storage methods
It's essential to have the necessary skills and knowledge to pass the CompTIA A+ certification exam. That means you need excellent training and exam prep before you sit the certification test. At TrainACE, we are committed to providing students with the instruction necessary to demonstrate all the CompTIA A+ required skills and to obtain their certification. Our CompTIA A+ Training and Certification course offer 56 hours of learning that will help you get started with a lucrative and exciting IT career.
Ready to get started? Have any other questions? Contact us today!