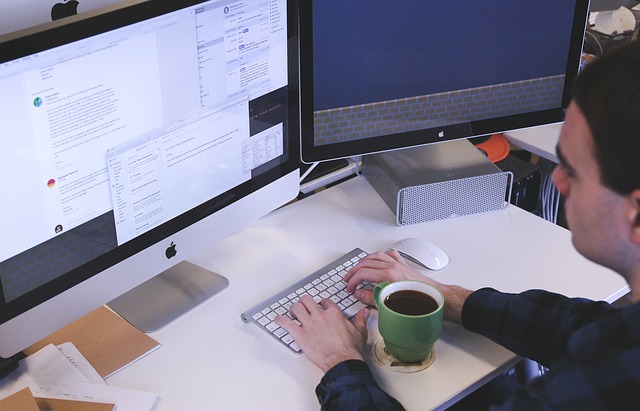 The Certified Ethical Hacking (CEH) certification isn't just another credential that IT professionals add to their collection. It's an important IT role that organizations need in today's technologically advanced world to protect their systems, data, and IT infrastructure. Ethical hackers are the "white hat" counterparts of cybercriminals who use hacking to attack and exploit private businesses, government agencies, and public organizations. Obtaining the CEH certification demonstrates that you have the knowledge and skills to fill this essential role.
What Exactly is the CEH Certification?
Essentially, the Certified Ethical Hacking certification is an exam that proves your knowledge of penetration testing and the tools needed to do it. It's verification that individuals who hold the credential are competent to gather information, exploit computers, servers, and networks using wireless attacks and social engineering. This certification is offered by the International Council of Electronic Commerce Consultants (EC-Council). It's vendor-neutral and is said to be the most recognized cybersecurity certification. Professionals who have earned their CEH certification are in high demand.
This certification's major concept involves teaching students the tools and processes that cybercriminals use to attack organizations. Then they are better able to recognize the vulnerabilities and weaknesses in their organization's systems and can resolve them before a cyberattack happens. CEH training prepares ethical hackers to perform penetration testing using the right tools.
The Certified Ethical Hacking certification is an essential credential, but it is not the end-all be-all of IT certifications. It should be a start to the process of learning and obtaining more advanced certifications for information security professionals. It is proof that you are able to properly administer penetration testing and is best looked at as one of the first steps to higher levels of knowledge. Very few cybersecurity professionals stop at the CEH certification – most go on to pursue other applicable certifications, further solidifying their value and employability.
The Importance of the Certified Ethical Hacking Certification
Why is the CEH certification so important, if it's just one of several credentials information security professionals obtain? Besides proving your skills and knowledge to employers, the CEH teaches you a methodology that you can carry with you into your current and future IT positions that you'll use in real-world situations. There are only a handful of other certifications that offer that, and they are much more advanced than the CEH.
How is the CEH Certification Different from Others?
There is a long list of certifications that cybersecurity professional can and should obtain. However, there are only a few that involve the level and type of training and understanding that are needed to earn the CEH certification. One of the biggest differences between the CEH certification and others is the method of teaching used. Unlike other certifications that utilize defensive strategies (like firewall configuration and other types of preemptive tactics), learning ethical hacking involves using offensive strategies as the best defense. This method teaches offensive tactics that are supplemented with defensive countermeasures. This approach ensures that certified ethical hackers have a big-picture view of their organization's information security.
What is the Certified Ethical Hacking Certification Exam Like?
The CEH certification exam, given by the EC-Council, consists of 125 multiple-choice questions. You have four hours to complete it. To receive certification, you're required to have passing score of at least 70 percent.
You'll know immediately following the exam if you have passed and you'll receive a report that details the parts of the exam you did poorly on. It takes about a week to receive a digital certificate and about a month to receive the physical one. You will also receive a letter that officially gives you the Certified Ethical Hacker title.
Getting Started on the CEH Certification
A simple online search will show you that there are many institutions that offer training courses to prepare for the CEH certification exam. How do you know which one to take? The first step to finding the best training course is weeding out those that are only going to provide you with just enough course material to pass the exam and nothing more.
You'll want to look for training from a reputable institution. One that teaches the key concepts of ethical hacking in an immersive, interactive environment. At TrainACE, our Certified Ethical Hacking training course offers just that. You will be prepared for your exam, for which we offer a Certified Ethical Hacker Exam Pass Guarantee. That means that if you fail the exam on your first try, TrainACE will foot the bill for your second attempt.