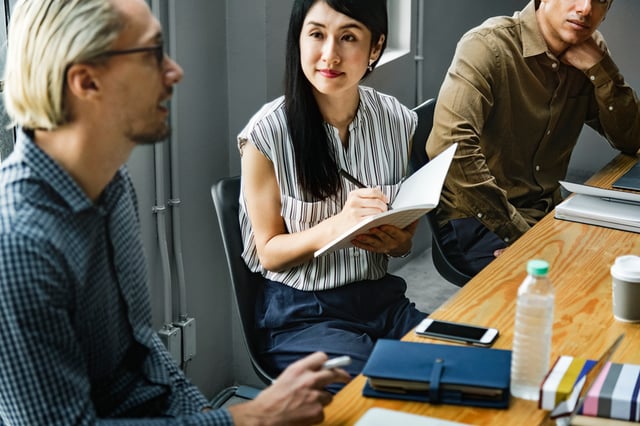 IT professionals preparing for the new MCSA certification will find a stronger emphasis on Active Directory. Microsoft Active Directory, or AD, is a database management system that can be replicated across logical network partitions called domains. The AD stores configuration information such as user login credentials and contains objects representing users, groups and computers. Administrators can group these objects into units according to business requirements and centrally manage them through group policy objects. They can also use AD to push software and desktop configuration updates to user systems. While AD has long been a central component of Windows Server, significant updates have expanded its role in the MCSA exams.
MCSA Certification and Windows Server 2012
The new MCSA focuses on the competencies needed to design and build solutions whereas the old certification was tailored to a specific job role. In particular, it addresses the emergence of the cloud as a primary platform for delivering IT services. The acronym now stands for Microsoft Certified Solutions Associate rather than the former Microsoft Certified System Administrator. One major change to the MCSA is the inclusion of Windows Server 2012 as a separate certification track in addition to the Windows Server 2008 track. Windows 2012 Active Directory contains several new and updated features that administrators must know in order to pass the new exams. The addition of a Windows Server 2012 track highlights the prominence that the retooled AD is expected to play in the workplace.
In keeping with the rest of Windows Server, Active Directory 2012 offers greater support for public and private clouds. For example, it uses cloning to more easily replicate virtual domain controllers. These changes are part of Microsoft's commitment to the spectrum of hybrid cloud configurations. AD has been refined to support the phased efforts that many IT shops are undertaking to migrate services to the cloud. Key functions for AD 2012 are to maintain security, compliance, and ease of administration in the face of an organization's evolving business and technical requirements.
Changes in Active Directory 2012
Active Directory 2012 provides a new and more secure method for identifying virtual domain controllers. To tighten security around the use of hypervisors, virtual domain controllers are now assigned a special ID that changes with the server's position in time. The ID, called the GenerationID, is compared to the value stored in Active Directory. A mismatch triggers AD measures that help prevent duplicate security principals. The new feature is compatible with 2012 Hyper-V and other hypervisors that support it. MCSA Windows Server 2012 certification prepares administrators to effectively manage the new scheme.
Another major change is a new GUI integrating the steps involved in deploying Active Directory Domain Services. Administrators can now deploy new domain controllers using one enterprise credential. The system performs extensive initial checks to minimize the likelihood of errors during the process. Using centralized menu options, administrators can also configure remote servers as well as multiple servers.
AD features several other changes intended to streamline management. MCSA candidates should become familiar with enhancements to dynamic access control, federation services, fine-grained user password policy, recycle bin management, and more. For example, dynamic access control now includes a claims-based authorization platform and simpler ways to define audit and access policies.
Microsoft has positioned the new MCSA to better prepare administrators for diverse service delivery environments. As Active Directory 2012 is a core skill for effectively managing these hybrid configurations, applicants will find that the new exams prepare them well for the real world.
Get MCSA certification training information