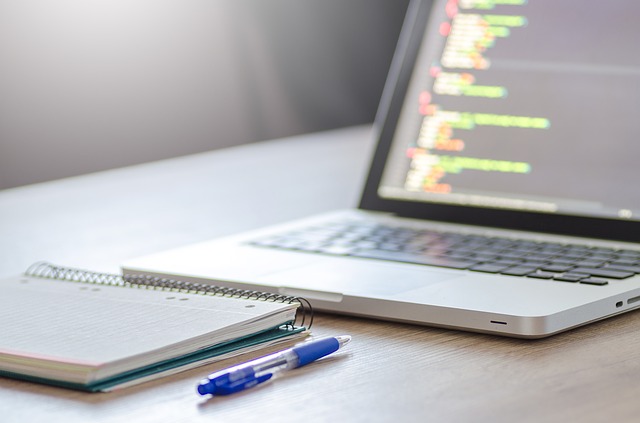 Information security professionals are in high demand — job opportunities and salaries are on the rise as organizations seek top talent to help defend cloud-based networks, improve application security and develop innovative threat-reduction strategies.
The caveat is, field experience isn't enough; companies want candidates whose qualifications include both on-the-job training and industry-leading certifications. One of the most in demand is the CEH certification. Here's a look at what it costs, what you get and how to get started.
What Is CEH Certification?
The certified ethical hacker (CEH) certification is a vendor-neutral IT qualification offered by the EC Council. It focuses on leveraging "black hat" hacker techniques and methodologies to help "white hat" IT professionals defend corporate networks and counter emerging attacks.
In addition to learning advanced penetration testing techniques, students taking the CEH course get to go hands on with popular hacking tools and real-world scenarios. Participants also gain broader knowledge of IT risk factors across internal networks, cloud-based systems and emerging IoT networks.
Obtaining the CEH Certification
IT professionals with two years of infosec experience can apply for approval to take the exam without CEH-specific training. Given the highly technical nature of CEH testing, however, both new infosec staff and experienced pros can benefit from CEH training provided by industry-leading experts.
Typically, this training takes the form of a five-day course that has students completing online learning modules and leveraging real-world hacker tools during intensive attack scenarios. Once training is complete, students must pass a 150-question, four-hour exam that covers everything from network scanning to malware threats, denial of service, session hijacking and SQL injection. To maintain their certification, infosec pros must earn 120 training credits within three years and at least 20 credits per year.
Breaking Down CEH Certification Cost
The cost of CEH certification starts with training: Expect to pay between $500 and $3,895 for training courses depending on their length, complexity and delivery method — online versus in person. The CEH exam cost is around $850, plus a $100 fee if IT staff has the experience to skip the training course.
Before spending any money on CEH training, compare vendor offerings. Some companies prioritize intensive, five-day courses while others opt for longer, more in-depth training. Top-tier providers are often confident enough in their coursework that they offer CEH exam guarantees.
Long-Term Benefits of CEH Training
While CEH certification and course costs are significant, their long-term benefits far outweigh initial expenses.
Recent data shows that the average salary for CEH-certified staff is more than $70,000 per year, with many IT pros receiving yearly bonuses and eventually making over $120,000 each year. In addition, the CEH course opens new infosec career avenues in fields such as information analytics, strategic consulting and security architecture.
Bottom line, earning the CEH designation requires both significant upfront spend and hard work from IT pros. The benefits to both current job performance and long-term career outlook, however, make this one of the top certifications worth earning for infosec experts.
Contact Us Today to Get Started
To learn more about CEH training and certification and the opportunities if offers, contact TrainACE today for more information!