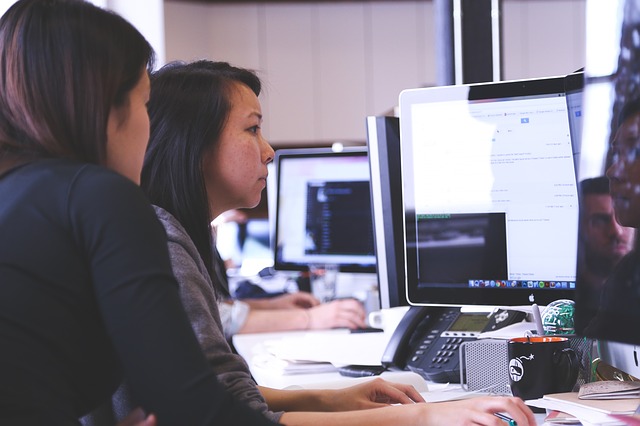 Organizations are now looking for infosec specialists — IT professionals who have both hands-on experience in network defense and the high-level certifications necessary to help develop advanced security strategies.
One of the most sought-after networking qualifications is the CCNA certification, which focuses on Cisco network architecture and defense. Given the sheer number of businesses that rely on Cisco networks and service, earning this qualification offers substantive benefits for any infosec professional.
If you're curious about CCNA training, let's break down what it is, the CCNA cost and how it can help boost long-term career success.
What Is CCNA Training?
The Cisco Certified Network Associate (CCNA) qualification is one of Cisco's most popular offerings, and is divided into nine specializations:
Cloud
Collaboration
Cyber Ops
Data Center
Industrial
Routing and Switching
Security
Service Provider
Wireless
CCNA training courses are typically five-days long, eight hours per day. It focuses on implementing the network trifecta of management, control and data plane security features.
While specialized CCNA exams vary in overall length and content, they typically require passing scores of between 80 and 85 percent (disclosed at the time of exam) and are valid for three years. A wide variety of associate-level, specialist, CCIE or CCDE exams can be used to recertify as necessary rather than retaking the CCNA test.
Typical CCNA Certification Cost
The CCNA exam cost itself is approximately $300 — differing test sites and providers may have slightly lower or higher rates. Students can also purchase practice tests and lab access for $100 to $150.
While there is no experience prerequisite for the CCNA certification, most experts recommend at least two years of dedicated infosec work in a Cisco networking environment. Taking a CCNA course is a good idea to refresh existing knowledge and learn more about Cisco exam specifics.
Expect to pay between $3,000 to $4,500 for hands-on training courses that include courseware, expert instructors and exam vouchers. Top-tier providers may also offer "exam guarantees" that pay for a second exam attempt if your first test is unsuccessful.
The ROI of CCNA
While it's easy to see training courses as necessary costs, they're better viewed as long-term investments.
For example, the CCNA Security qualification satisfies DoD 8570 Level II, which is required for any IT professionals considering a career with the Department of Defense or any affiliated agencies.
CCNA-certified staff also command strong salaries: certified network engineers earn more than $70,000 on average; IT managers make over $82,000; and higher-level positions such as IT directors earn close to $100,000.
If you're considering an IT certification to boost your infosec career, CCNA training offers an ideal combination of upfront benefits and long-term value.
Ready to Get Started?
To learn more about CCNA certification and training and the possibilities it provides, contact TrainACE today for more information!