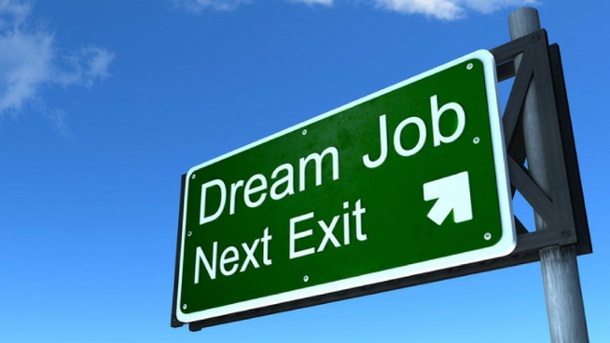 Getting started in the information technology industry isn't easy. There are more qualified candidates than open positions in many areas. Often, having a degree isn't enough on its own to set you apart from the crowd. If you really want to stand out in a talented pool of candidates, you need the right IT certifications. Get your tech career off on the right foot with the right IT certification for your field. We've listed our top five certifications here to help you get started.
The A+ certification is a product of the Computing Technology Industry Association (CompTIA) -- a certification group notable for the fact that they have no official sponsorship from any software or hardware seller. More than 1,000,000 people worldwide hold the A+ certification, the goal of which is to certify technicians with the equivalent of about 500 hours of experience maintaining and repairing computers.
CompTIA updates the A+ certification test periodically to maintain pace with the changing landscape of technology. To obtain the certification, you'll need to demonstrate fluency in topics such as cloud computing, multiple operating systems, computer hardware and security. Obtaining the A+ certification is a perfect starting point in launching a tech career in fields such as technical support and PC or mobile device repair.
2. Microsoft Certified Solutions Expert (MSCE) Certification
If you want to launch a tech career that focuses on Microsoft products such as Windows Server, Microsoft Azure, Skype for Business or Microsoft SQL Server, an MCSE certification is ideal for you. Microsoft offers multiple levels of certification for most of its business software products, including the Microsoft Technology Associate, Microsoft Certified Solutions Associate and MCSE certifications. Of these, the MCSE is the most difficult to obtain. The certification represents one's ability to build "innovative solutions across multiple technologies."
To obtain an MSCE certification, you'll first need to select a Microsoft product in which to specialize. If you want your tech career to focus on activities such as Windows network administration, for example, you'll want the MCSE Server Infrastructure specialization.
Tech careers in fields such as network security, access control and disaster recovery are very much in demand in the United States. Because security-related positions are crucial to the health and stability of businesses, they are also very difficult to outsource to overseas workers. As such, the CompTIA Network+ certification is one of the best that you can get if you want to get hired and jumpstart your tech career quickly. While more than 1,000,000 people worldwide possess the CompTIA A+ certification, just 45,000 have the Security+ certification.
According to CompTIA, the ideal candidate for the Security+ certification already has at least two years of experience working in the field of computer security.
4. Certified Cisco Network Associate (CCNA)
Administering a network is one thing. If you want to be one of the people who work behind the scenes configuring the switches and running the cables, though, the CCNA tech certification is for you. To obtain the CCNA certification, you'll need to demonstrate fluency in topics such as IP address management, Cisco router and switch configuration and building enterprise networks from scratch. Those who possess the CCNA certification often go on to build and administer corporate data centers and other large networks.
5. Certified Information Systems Security Professional (CISSP)
The CISSP is the third independent certification on our list. As with the A+ and Network+ certifications, no computer hardware or software seller sponsors the CISSP certification. The CISSP test costs about $600 to take, making it one of the most costly tech certifications on our list. However, those who obtain the certification often go on to become in-house security analysts or independent security consultants.
To obtain the CISSP certification, you'll need at least five years of work experience in the field of computer security. However, it is possible to reduce the experience requirement if you hold certain degrees or other certifications.