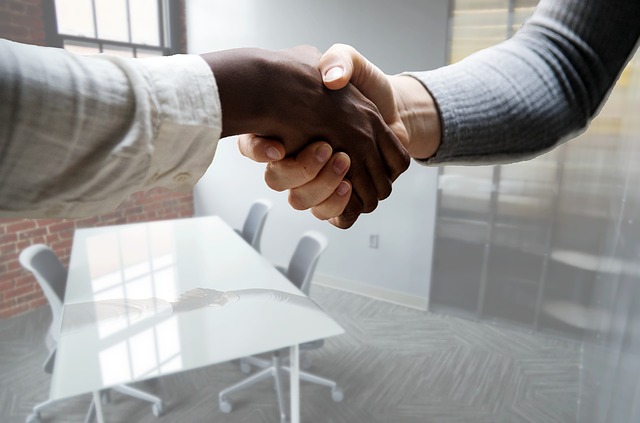 As cyber attacks increase in frequency and scandals involving governments hacking into private computers become more commonplace, it's no wonder that one of the most promising fields in the current IT sector would be cyber security. In fact, recent research has indicated that cyber security has grown by more than one hundred percent in the last year. Clearly, anyone seeking a job in the information technology area would do well to start at the first line of defense against hackers.
For those skeptical on the longevity of such jobs, it's worth noting that this is an industry that is expected to continue growing well into 2014. With hacking becoming a media buzzword, companies are more focused than ever on hiring the right people to protect their sensitive data, whether it be protection from rival corporations or from the government itself. After all, one data breach can mean the difference between success or failure in today's current economic climate. Luckily, it's this exact worry that makes data protection such a lucrative field. Computers are an important part of today's world, ensuring that anyone that pursues a career in keeping them secure will rest easy knowing that their job isn't at risk of becoming obsolete anytime soon.
Of course, hacking isn't just being tossed around without any reason. Just last year, roughly forty percent of small businesses in the United States came under some form of cyber attack, resulting in a data breach. McAfee, one of the most popular choices for cyber security, has estimated that nearly sixty percent of those that suffer a cyber attack will be forced to close down in the near future. Data theft is a serious issue, which is causing companies to rethink how much they should properly invest into computer protection and security.
While it's a shame that businesses are forced to put more money into protection from criminal activity, it's good news for those that are looking to develop a lucrative career in the field of cyber security. CyberCoders has estimated, from their own private research, that an expert in cyber security can make anywhere from eighty thousand to nearly two hundred thousand dollars per year. With such a fantastic salary and the increased availability of jobs, moving into cyber security isn't just a smart move; it's a financially viable one as well.
From security officers to system architects and developers, there is a collective boom occurring in the information technology industry. Not everything is particularly promising though, as the data on current cyber security specialists is primarily skewed towards older men. According to their research, young people between the ages of twenty and twenty nine account for only seven percent of the total number of working cyber security professionals in the United Kingdom. While their study was focused away from the United States, these statistics still hold relatively true for both countries. As it stands, the industry is in desperate need of attracting both younger people and women in particular.
While diversity may be currently lacking, at least the pay is keeping current cyber security professionals happy. In a poll conducted by Information Weekly, sixty three percent of cyber security professionals were reported as being mostly satisfied with their jobs, with another eighty nine percent stating that they felt secure in their career path. It should come as no surprise that both of those numbers are expected to increase next year as more people join this bustling industry and help to make the world a safer place: one computer at a time.
_________
Get information on our Cyber Security course offerings!