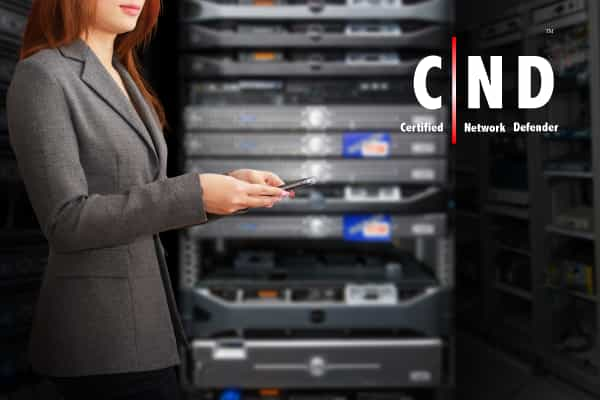 TrainACE is ecstatic to announce that we have been individually selected to run one of the first (CND) Certified Network Defender experience classes in the world. We are one of twenty-one training organizations that were chosen world-wide by the EC Council to instruct this game changing program. Certified Network Defender might just change the world!
They are world's largest cyber security technical certification body also known as the International Council of E-Commerce Consultants. Globally, they function in 140 countries and have trained over 140,000 information security professionals to date. They created and own the world-famous:
For many months now, EC-Council has been developing a new certification that they are about to release to the market titled Certified Network Defender (CND). The official launch date is September 14, 2016 but we have the honor of teaching one of the first experience classes here at TrainACE and we couldn't be more thrilled!
This program will take a typical Network/SysAdmi n and immerse them in the world of Hackers and Cyber Defense. You will be taught 14 of the most current network security domains that will allow any individual to protect, detect, and respond to network attacks. After the course is complete, you will have gained a complete understanding and ability to function in a real world situation involving network defense.
If you'd like to learn more about the EC Council and the Certified Network Defender course and everything it offers, check out the
EC Council
for more detailed information. For a detailed class schedule and more information go to:
www.trainace.com
TrainACE offers class-room based and online training courses to help you prepare for your IT certifications exams. Check here for the full list of courses offered.