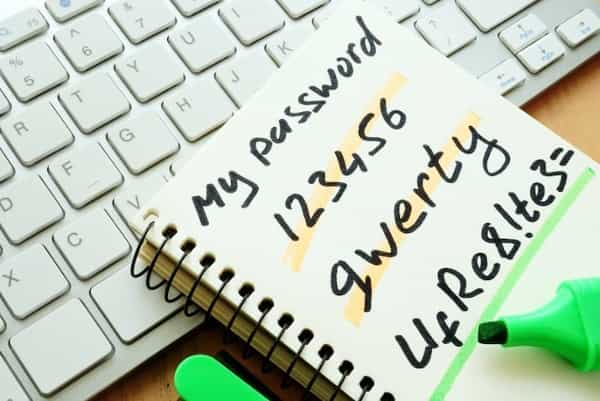 If you are in a job role that focuses on or around authorizing and maintaining information systems, or you would like to be, then earning the Certified Authorization Professional (CAP) certification is the best way to deepen your skills and advance your career. The CAP credential demonstrates that you have the skills and abilities to assess risk associated with IT security and your ability to implement security requirements and maintain documentation.
What is the CAP Certification?
ISC2 developed the Certified Authorization Professional (CAP) certification to help security professionals prove their technical skills and knowledge in maintaining and authorizing information systems within the Risk Management Framework (RMF). The RMF is a set of criteria that dictates how an organization's IT system must be built, protected, and monitored to avoid risks.
The CAP certification is the only security certification under the DoD 8570 mandate that exactly aligns with each of the RMF steps. With the CAP credential, you will be validating your skills in the seven certification domains. The domains are:
Information security risk management
Categorization of information system
Selection of security controls
Implementation of security controls
Assessment of security controls
Authorization of information system
Continuous monitoring
After successfully passing the CAP certification exam, you will have the skills to make decisions that ensure the information system in your organization fulfills the necessary security requirements and is in accordance with the various levels of risk exposure, which has the potential to seriously damage business assets and personnel.
Why is CAP Certification Worth It in Maryland?
Whether you are currently working (or want to work) in cybersecurity for the United States Department of Defense (DoD) or you're protecting a private organization, there are several benefits you'll enjoy when you earn your CAP certification:
Credibility – Earning the CAP credential validates your knowledge of the RMF. The certification is awarded by the ISC2, a globally recognized association specializing in training and certifying cybersecurity professionals. Being validated by such an organization immediately garners a high level of credibility.
Marketability – Many of the positions in Maryland and metro DC require certain IT certifications for candidates to be eligible to apply. Having the CAP certification will help your resume stand out from others and make you more competitive. It shows that you understand risk management and information security procedures and processes.
Better opportunities – The CAP certification provides you with more versatility when you want to advance in your career. If you are a contractor, it can give you access to better choices in assignments.
Increased earning potential – IT certifications often translate into higher salaries. This is especially true in metro Washington, DC, including surrounding Maryland and Virginia regions, where salaries in IT are already higher than national averages. CAP certified employees are earning as much as $233,000
Continued learning and professional growth – Training for and attaining CAP certification offers you the opportunity to stay up-to-date with new risks and technologies.


Get the Benefits of a CAP Certification with TrainACE Training Courses
The Certified Authorization Professional certification will help increase your career opportunities and earning potential within the cybersecurity industry in Maryland, metro Washington, DC., and the rest of the country. You'll be able to command higher salaries in metro DC and have access to numerous top-rated corporations that are headquartered there, including many government positions, for which you will be eligible. So, for anyone looking to work in RMF related roles, the answer to the question 'is cap certification worth it?' is yes.
At TrainACE, we offer comprehensive training that will prepare you for the CAP certification exam. Our RMF-CAP Certification Training course is 40 hours of training that is facilitated by experienced and certified IT security professionals in Virginia, Maryland, or Washington, DC. You will learn all the concepts and skills you need to have to pass the RMF-CAP certification exam and earn your CAP credential.