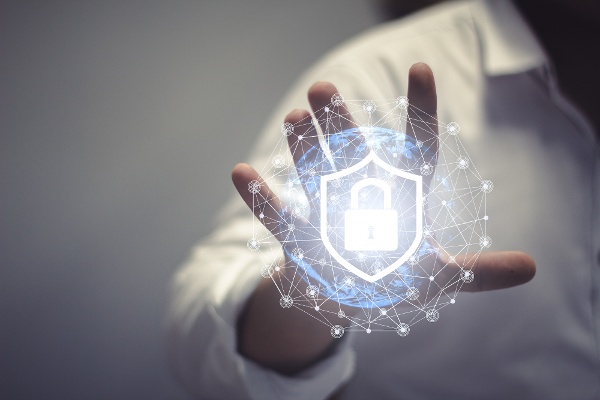 Cyber security is a growing field, with more than 350,000 open positions in the United States alone. What's more, cyber and information security professionals often enjoy above-average salaries, autonomy and upward career mobility.
But how do you make the shift from front-line or mid-corporate IT to grab a lucrative cyber security career? Here are five tips to boost your chances of landing the job.
1. Read, Read, Read
Cybersecurity is a constantly evolving field. Best practices for penetration testing and IoT security are evolving at breakneck speed even as fundamental technologies such as encryption are being redesigned and re-imagined for a cloud-based, mobile-first world.
As a result, it's not enough to know about security now — you also need to know what's on the horizon for cyber security to stand out from the crowd. Start with reading. Read online infosec news sites, join forums and dive into open-source projects. The more you know, the better.
2. Get the Basics Down
Want to land a job in cyber security? Make sure you know the basics. If you're outside the IT space, consider online courses or local colleges to learn the fundamentals. If you're already working in technology, take a refresher course and get as much hands-on experience as you can during your day job.
Why is this so important? Because cyber security jobs demand experts who can tackle problems start to finish, from identifying potential issues to remediating attacks to rebuilding systems after they've been compromised. The better you are at the basics, the more valuable you are to prospective security employers.
3. Cyber Security Starts at Home
Building a home cyber security lab isn't as hard as it sounds — combine a router and some old desktops to create a network you can secure, break and secure again to build your skills.
This kind of at-home security is critical for infosec interviews when IT recruiters ask you solve practical problems — often on a whiteboard — while describing what you're doing and why. If you're not already in a security position, attempting to break and fix your current corporate network is likely to cause problems; building a simplified version at home provides the perfect sandbox to develop your think-outside-the-box security skills.
4. Certify Your Skills
While on-the-job entry level IT skills and at-home training are great ways to boost your value as a cyber security professional, it's also critical to obtain well-recognized cybersecurity certifications.
Start with entry level qualifications such as Comptia A+, Security+ and ITIL, and then aim for more advanced certifications including CISSP, CISM or GSLC.
Find a reputable cyber security training provider that can help you prepare for certification exams and stay up-to-date with new technologies and trends.
5. Improve Your Networking
Last but not least, improve your social networking. Get involved in open-source projects or community groups and volunteer your expertise wherever possible. Attend cyber security conferences, join security-focused groups on LinkedIn or other social platforms, and look for online groups running capture the flag (CTF), war games or other events. Why the focus on networking? Despite its growing size nationally, the cyber security community in many cities is interconnected and overlapping — meaning who you know may be as important as what you know in landing the job.
Want to boost your chances of landing that cyber security dream job? Read everything you can about infosec, refine your fundamental IT skill set, build a test environment, recognize the value of cyber security degrees and network your skills wherever possible.