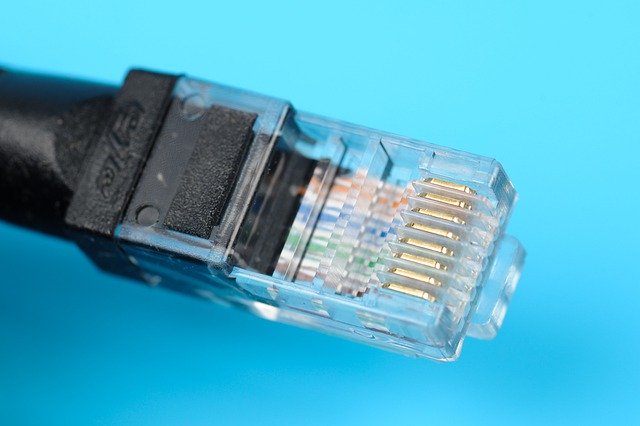 Cisco certifications are some of the most sought after and globally recognized in the information technology industry. The Cisco Certified Networking Associate (CCNA) credential is an important first step for many IT professionals. The CCNA has become one of the most popular certifications in the world. It provides certificate-holders with validation that they have comprehensive associate-level knowledge of the technologies and solutions needed to implement and administer a wide range of modern networking and IT infrastructure.
Let's take a look at what the CCNA certification is, how the requirements and testing have recently changed, and how you can prepare for your CCNA certification exam.
What is CCNA Certification?
The CCNA certification is a credential that validates your proficiency in a variety of networking skills. To obtain this certification, you must pass one comprehensive exam that covers topics that include:
Network access
Network fundamentals
IP services and connectivity
Security fundamentals
Programmability and automation
The 200-301 CCNA certification exam replaced the previous exams in February 2020, widening the range of topics and featuring multiple sections. You will have two hours to finish the exam, so it's essential to pay close attention to the time to make sure you're able to complete the exam. It's also important to note that there will be scenario-based questions on the exam in which you will need to know how to resolve networking situations. Additionally, passing the exam requires a score of above 85%, making the CCNA a relatively difficult certification to earn – one that you must prepare for thoroughly.
How to Prepare for the CCNA Certification Exam?
Because it's so important to prepare properly for the CCNA exam, we've put together some practical tips that will help as you're studying for your certification test.
1. Take a Training Course
There are many IT training courses that are designed to help you with certification exams. Look for one that offers expert instruction, hands-on labs, and practice exams that will identify the areas that need additional study.
2. Establish a Study Routine
When you're studying for the CCNA exam, set a routine that provides structure and prioritizes your study time. Without a routine, it's easy to allow other things to distract you and cause you to procrastinate. Determine when you can absorb the material most effectively. For example:
What time of the day are you most productive?
When will you have the fewest distractions?
Where are you able to study the most comfortably?
Answering those questions will help you find the best time and place for you to study.
3. Take Notes
Taking notes helps with comprehension. So, if there are areas that you feel you need more study, writing it down will help solidify the information in your memory. The CCNA certification exam is very detailed and thorough, so it's crucial to know all of the material. While the information you write down may not be on the exam, it's better to be safe than sorry.
4. Practice Hands-On
It's essential to have enough hands-on experience before you sit for the CCNA certification exam. That way, you won't have to try to answer test questions about theoretical situations with information you've only read about. With technology certification exams, you need the practical knowledge that only comes with practice.
5. Take Practice Exams
Another valuable action you can take to prepare for the CCNA certification exam is taking practice tests first. If you treat the practice exams just as though they are the final exam, you will be able to establish the time management that is needed as well as any areas of weakness. Don't be discouraged if you don't do as well as you hoped on your first practice. This allows you to go through each wrong answer and do more studying so that when you take the real exam, you're ready.
6. Relax on Test Day
On the day of your certification exam, do your best to be relaxed. If you have prepared to the best of your ability, then you should be able to approach the exam without feeling overwhelmed. You must consider every question carefully, but the less stressed you feel going in, the better your chances of passing.
Getting Your CCNA Certification in Maryland
In the Washington D.C. area, including parts of Maryland, there is a great way to learn, study, and prepare for the CCNA certification exam, TrainACE's comprehensive, 40-hour CCNA training course. The course will provide you with everything you need to pass the certification exam, earning your credential, and boosting your IT knowledge and career.