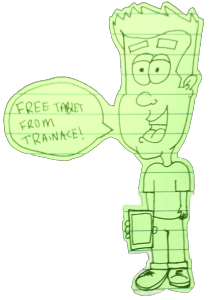 TrainACE was giving away a Google Nexus 7 Tablet! You could have entered the giveaway below for your chance to win. You can share the giveaway on social media by tweeting, following, or liking TrainACE on Facebook and Twitter. If you're a blogger, you can post the giveaway on your blog for an amazing 10 entries! Here are all the giveaway entry options along with how many entries they are worth:
Blog About the Giveaway - 10 Entries!
Download TrainACE's Free Whitepaper - 5 Entries
Tweet About the Giveaway - 3 Entries
Follow TrainACE on Twitter - 1 Entry
Like TrainACE on Facebook - 1 Entry
Giveaway was brought to you by TrainACE. View the giveaway page here.