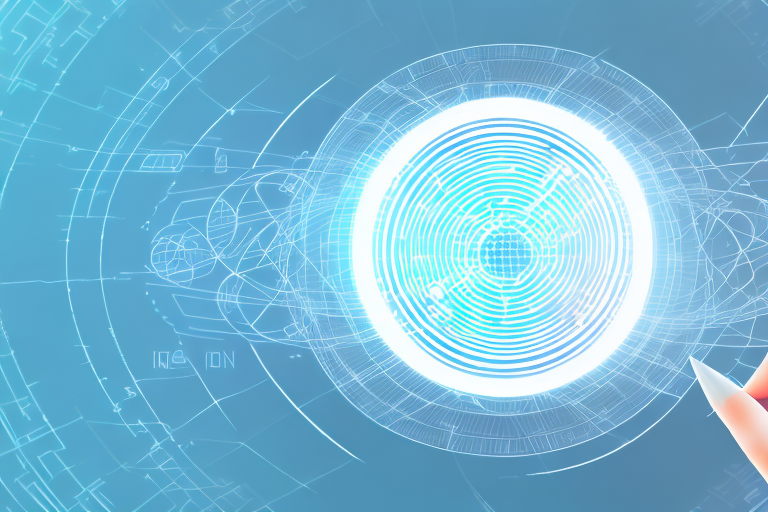 Wireless networks have revolutionized the way we communicate and access information. They allow us to connect to the internet without being tethered by wires, making staying connected easier and more convenient. However, setting up and managing a wireless network can be challenging, especially for those needing more technical knowledge. That is where CompTIA comes in. CompTIA is a trusted provider of IT certifications that equip IT professionals with the knowledge and skills necessary to work with cutting-edge technologies such as wireless networks. In this article, we will explore the world of wireless network configuration in detail, focusing on CompTIA certifications and best practices in configuration and maintenance.
Wireless Networks
Wireless networks, also known as Wi-Fi networks, use radio waves to transmit data between devices without cables. Wireless networks connect devices with an access point, a wireless router. An access point broadcasts its signal to devices within range, allowing them to connect to the internet. Different types of wireless networks exist, including local area networks (LANs) and wide area networks (WANs).
Wireless networks have become increasingly popular due to their convenience and flexibility. They allow users to connect to the internet from anywhere within range of the access point without the need for cables or wires.Whilst wireless networks offer a lot of benefits, security can be an issue as radio waves used to transmit data can be intercepted by unauthorised users. This is why wired networks are considered more secure in comparison.
It is essential to take steps to secure your wireless network, such as using strong passwords and encryption to protect your personal information and prevent unauthorized access.
Components of a Wireless Network
A wireless network consists of several components, including:
Wireless access points (WAPs): These devices broadcast signals to devices within range, allowing those devices to connect to the network. WAPs are usually connected to a wired network and are used to extend the reach of the wired network to wireless devices.
Wireless routers: These are devices that connect devices to the internet. They typically have a built-in WAP and are used to create Wi-Fi networks.
Wireless adapters: These devices allow devices without built-in Wi-Fi to connect to the wireless network. They can be either internal or external.
Want to Learn More and Get CompTIA Certification?
Are you looking to take your IT career to new heights and increase your chances of landing exciting job opportunities worldwide? Look no further than TrainACE's comprehensive CompTIA training and certification program!
Our expert instructors have years of experience in the IT industry and will provide you with in-depth course content covering all IT security aspects. Our program has everything from network security to threat detection and prevention. You'll learn how to identify and mitigate various security risks, implement secure networks, and design effective security policies, among other crucial skills.
With a CompTIA certification, you'll stand out from the competition and prove your expertise in the field of IT security. Employers worldwide recognize the value of a CompTIA certification, and your job prospects will increase significantly once you become certified. You'll be able to pursue exciting career opportunities in various industries, including healthcare, finance, government, and more.
At TrainACE, we understand that our students have busy schedules, and that's why we offer flexible training options to fit your needs. You can attend in-person classes, virtual instructor-led training, or self-paced online courses - whatever works best for you.
Don't let your career plateau. Join us today and take the first step towards becoming a CompTIA-certified professional. Start your journey to career advancement and increase marketability with employers worldwide. To discover more, click here.