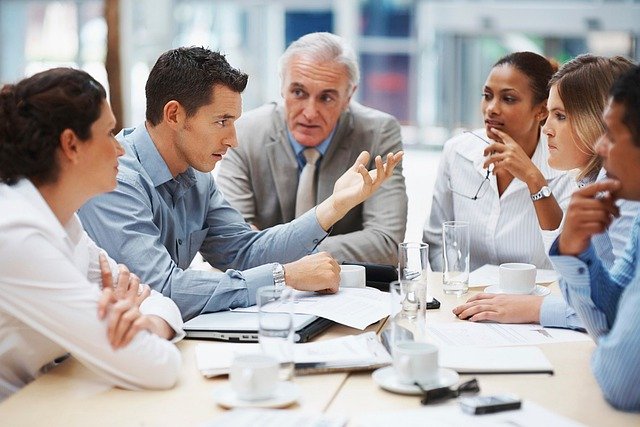 Cisco has some of the most popular IT certifications available to technology professionals. They are among the most well-known and widely recognized in the industry. Two of Cisco's valuable certifications are Cisco Certified Network Associate (CCNA) and Cisco Certified Network Professional (CCNP). These two certifications have recently undergone some changes (February 2020), and it's essential to understand the new requirements if you've decided to begin or advance your IT career.
What is the Difference between the CCNA and CCNP Certifications?
The CCNA designation is an entry-level networking certification that is ideal for IT professionals who have limited experience, typically less than two years. This certification validates knowledge of various networking skills. Passing one CCNA certification exam (200-301) is all that is required to earn the certification. Previously, this certification required two exams, one core and one in your desired concentration area. The current CCNA exam covers:
Network fundamentals
Network access
Programmability and automation
IP services and connectivity
Security fundamentals
The CCNP, a professional-level certification, validates proficiency in building, implementing, and troubleshooting wide area networks (WAN) and local area networks (LAN). Like the CCNA, the CCNP was changed in early 2020. The current CCNP requires that you pass two exams, instead of the previous requirement of only one. The first test of the new CCNP is on networking basics, and the second is an exam in the concentration area you choose. These areas include:
CCNP Enterprise
CCNP Security
CCNP Collaboration
CCNP Service Provider
CCNP Data Center
Cisco Certified DevNet Professional
The main difference between the CCNA and the CCNP certifications is the level of the two. The CCNA is an associate-level certification that covers networking fundamentals. At the same time, the CCNA is a professional-level credential, more advanced than the CCNA, which includes more in-depth networking skills.
Is CCNA Required for CCNP?
The CCNP certification exam doesn't have any formal prerequisites, so you are not required to have the CCNA certification before earning your CCNP. However, it's recommended that you have a thorough understanding of the exam objectives before sitting the test. Additionally, most CCNP certification seekers have three to five years of working with the implementation of networking solutions.
If you are new to IT or networking, we recommend that you obtain CCNA training before attempting the CCNP certification exam.
Can I Take the CCNP Certification Exam with an Expired CCNA Certification?
Because there are no formal prerequisites for the CCNP certification, you can take the exam even if your CCNA certification is expired. However, if your CCNA skills and knowledge need a refresher, we suggest that you take a CCNA training course before you get into CCNP training.
What Jobs Can You Find After Getting CCNA and CCNA Certifications?
There are various types of networking jobs that require the CCNA and CCNP certifications in Maryland. These certifications will allow you to seek job roles that include:
Network Administrator
Network Specialist
Network Engineer
Network Support Specialist
Help Desk Technicians
Mid-level Network Engineer
The job market for CCNA and CCNP certified professionals in Washington, D.C., and the surrounding areas are very active – and can be very lucrative. In fact, the average salary for jobs in the CCNA category in metro D.C. is $91,035 a year. That's significantly higher than the national average in the same category of $84,376. Likewise, the average salary for CCNPs in Washington, D.C. is $122,889 a year, versus the national average of $113,901.
There are various companies in Maryland, Virginia, and Washington, D.C. that hire candidates with CCNA and CCNP certifications. This metro area is full of large corporations like General Dynamics, Capital One, Lockheed Martin, as well as many government agencies like the U.S. Department of Defense (DoD), which are nearly always hiring IT professionals.
Once hired, credentials like the CCNA and the CCNP often help IT employees qualify for new job opportunities and promotions, which typically means higher earning potential.
Get Cisco Certified in Maryland
If you are looking to advance your IT career, earning Cisco certifications can help you do so. The CCNA and CCNP certifications are highly sought after and widely recognized in the IT industry worldwide. In Maryland, and the whole Washington, D.C. metropolitan area, IT professionals with these certifications are in-demand.
If you have some networking experience but have not yet earned the CCNA and CCNP designations, our CCNA + CCNP Training Combo class is a great way to obtain the skills you need to earn both. The course is comprehensive, covering all you need to know to successfully pass both certification exams, taught by our highly qualified instructors. The combo class is a convenient and cost-effective way to gain valuable knowledge and in-demand skills that will advance your career in IT networking.