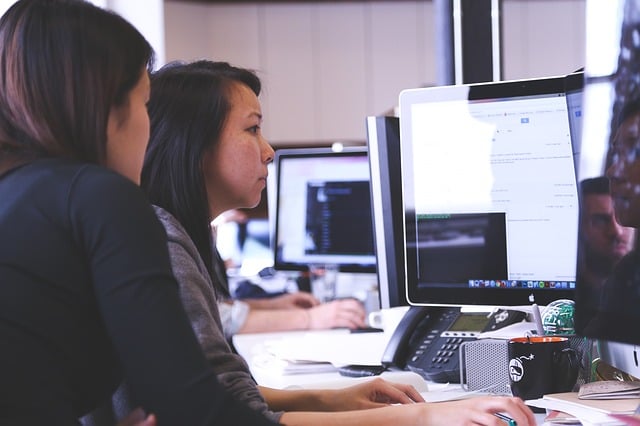 CEH stands for Certified Ethical Hacker. It is a type of professional certification that is offered and provided by an organization called the International Council of E-Commerce Consultants. As its name implies, this title refers to hackers who are not out to defraud anyone or commit a crime; ethical hackers may use the same basic methods as a criminal hacker, but their focus is to help find and repair computer security issues and vulnerabilities for businesses and organizations.
A certified ethical hacker has obtained appropriate certification and is qualified to detect weaknesses within a computer network using techniques and methods that are employed by hackers generally. The price to take the exam and receive a CEH certification will depend upon the institution that offers it; however, the price tends to be within a close range among participating organizations.
How Much Does It Cost?
Typically, the CEH is going to cost an average of about $260 to take the exam and become certified. There are a number of different institutions that offer access to the exam and several websites illustrating the cost required for CEH certification.
CEHCertification.com illustrates a step by step procedure for what must be accomplished to have access to the exam. Certification must be undertaken at an EC Council Accredited Training Center. EthicalHacker.net lists pricing for certification anywhere from $250 to $270.
Are There Any Additional or Hidden Costs?
The additional costs for obtaining CEH certification are continuing education requirements all holders of the CEH will have to fulfill going forward. There is an optional 5-day course available that can assist CEH students in preparing for the examination. Study materials and additional tutoring can be helpful to students in passing the CEH exam. These extra services can cost anywhere from $15 to $90 per study guide, depending upon the type of course or book. Luckily, TrainACE also provides a FREE CEH Study Guide. You might also factor in traveling expenses for training and taking the exam if the facility you use is located over 50 miles away from your residence.
What's Included?
Your CEH exam will be taken at your most accessible EC Council Accredited training center. Once you complete the exam, your certification will show that you are trained and proficient in how to hack into networks while always meeting security standards of professionalism in an ethical manner. Throughout the process, you'll also become educated and versed in the latest computing trends and cutting-edge covert hacking tricks and techniques.
Are There Ways to Save Money?
The best way to save money while pursuing your CEH is to ensure and confirm that you'll only have to take the CEH test once; that way, you will not have to pay for a retake of the exam. Retaking the exam will incur another $250 - $270 exam fee. Preparing yourself adequately ahead of time and reviewing the material frequently is ultimately the best way to save money during the process.
TrainAce offers a wide variety of IT and computer training classes to prepare you for today's ever changing IT careers. You can find more information on becoming a Certified Ethical Hacker in the states of Maryland or Virginia.