T-minus two weeks until Christmas! It's time to get those last minute gifts. No idea where to start? Don't panic! We've come up with some outside-the-usual-gift-box ideas for that IT geek and hacker in your life.
1. For those just getting into the business...
Educational Computer that Teaches STEM and Coding
2. Hack. Hack. Hack.
3. The cute yet funny hacker gift!
Sock It To Me Circuit Board Crew Socks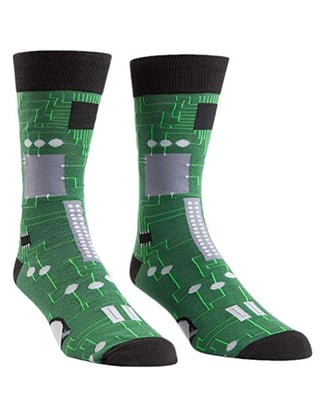 4. Even geeks like to cook...
Cooking for Geeks: Real Science, Great Hacks, and Good Food
5. Coding all night? That calls for a drink!
Retro Floppy Disk Non-slip Silicone Drink Coaster Set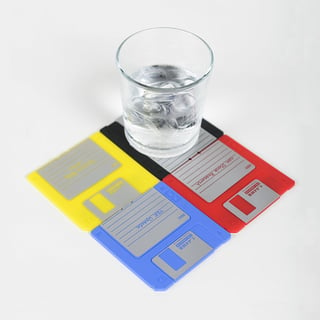 6. If you're not a breakfast person, this may turn you.. too cool!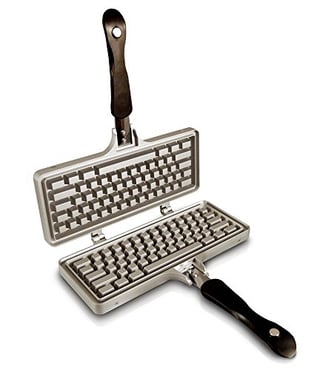 7. What geek doesn't like an indirect Star Wars reference?
USB Floppy Disk I am Your Father T-shirt
8. If I had a dollar for every time...
Have you tried to turn it off and on again? - 11 OZ Coffee Mug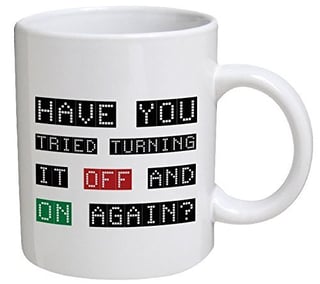 9. The perfect do not disturb sign at work.
Warning Hacker At Work Vintage Metal Sign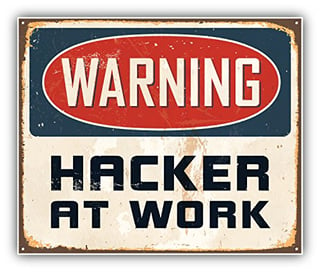 10. There is nothing more educational than a good old fashioned book!
Hacking: The Art of Exploitation, 2nd Edition
You know what's great about all these gift ideas? They are all online, courtesy of Amazon! No need to move from your computers cyber geeks!
If you need another gift idea, why not the gift of IT Training AND an Amazon gift card to buy all these gifts? For a limited time only, with every purchase of an instructor-led training class now until the end of the year, you will receive a $250 Amazon.com gift card from us!